Comedy Bang Bang regularly uses themes to introduce segments and to interrupt the show.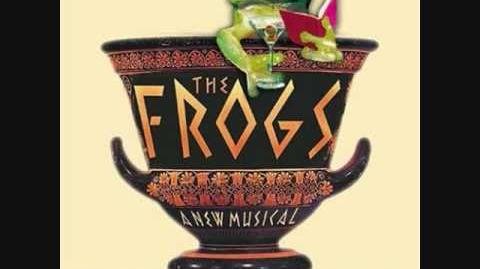 Would You Rather's theme (taken from The Frogs, a musical adapted by Stephen Sondheim) may not be talked over, although Scott and Paul F. Tompkins have been known to sing "Jeremy Piven" along to it.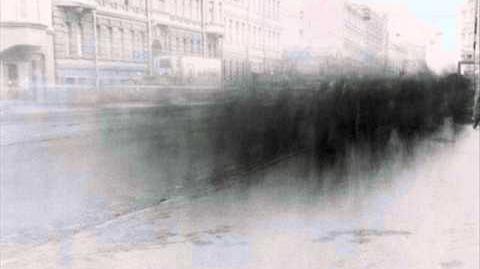 Andrew Lloyd Webber improvised a song about a sad train, ostensibly from a production of his musical Starlight Express, over the song in Episode 76.5.
The theme for Harris' Foam Corner was created by Reggie Watts on Episode 84: Impotent Teamsters Unite.
Jukebox Jury
Edit

Although the segment hasn't been featured on the show in some time, much to the chagrin of no one, you might actually miss hearing the calliope theme.
Plane Break
Edit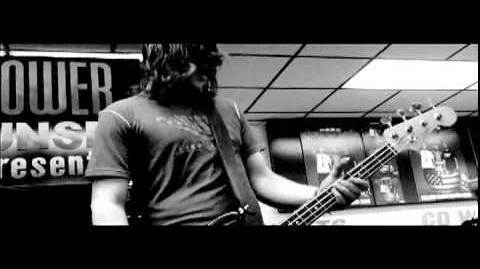 Although it hasn't been used since the show moved from Indie 103.1's studio, the Plane Break Song is an important part of CBB history. The song was used to cover the sound of planes flying overhead and was significantly featured in
Episode 109
.
Motorcycle Theme

Edit
The motorcycle theme, played when a person rides by the studio on a motorcycle, is from the Japanese tokustsu television series Kamen Rider V3. Listen to the entire song on Grooveshark.
The Theme Song used to introduce Fortunately Unfortunately is "Unfortunate Thing" by Culture Club.
Ad blocker interference detected!
Wikia is a free-to-use site that makes money from advertising. We have a modified experience for viewers using ad blockers

Wikia is not accessible if you've made further modifications. Remove the custom ad blocker rule(s) and the page will load as expected.