What Am I Thinking? is a recurring segment on Comedy Bang! Bang!.
The game is played by two players at a time. Each player thinks of a separate word (any word/phrase in the English language). They then count down from 3 and say the word out loud at the same time. Most likely the words will be totally different. They then try to think of the compromise word somewhere between those two words and then say that word until eventually both players say the same word. Players lose if they hesitate by not saying a word or by trying to repeat the word their opponent is saying.
The theme song is "Evil" by the Flaming Lips.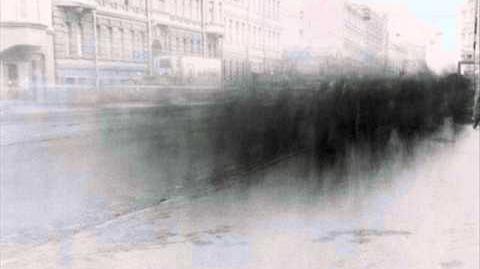 List of What Am I Thinking Games
Edit
Ad blocker interference detected!
Wikia is a free-to-use site that makes money from advertising. We have a modified experience for viewers using ad blockers

Wikia is not accessible if you've made further modifications. Remove the custom ad blocker rule(s) and the page will load as expected.